Pronouns: she/her
Pronunciation: vi • nee • ta
https://s3-us-west-2.amazonaws.com/secure.notion-static.com/2b464d8c-a796-4682-b0cc-d4de584b3c88/Voice_Name.m4a
She translates user research insights to interfaces, services, and systems in domains such as aviation, mobility, and voice design. Currently, she's working at Qantas Airways, driving digital data-driven solutions for pilots.
---
Case Studies
A brief selection of recent projects. Reach out if you'd like to learn more.
---
Expressions
Yes, she uses her hands a lot. They're small but powerful.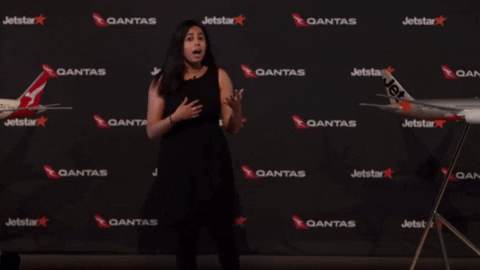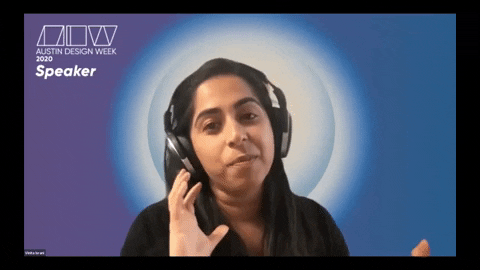 Public Speaking
Qantas Group Safety Conference 2020
Austin Design Week 2020
UX Australia 2020
Getaround
Savannah College of Art and Design